tarps and axes to fireboxes
GOING "TRAD" - AWAY FROM THE WATER
For many of us, the romance of journeying and outdoor living is at the heart of British "Trad" - ad that's reflected in calssic associations with everything from tarps and axes to fireboxes and Kelly Kettles. What's that mean for us?

What does "journeying" mean for us? Lots of packs, barrels, portaging, overnighting and so on? Maybe carrying a lot of stuff? Or in practice, are we might mostly going to end up afloat in "boat-paddle-go" mode?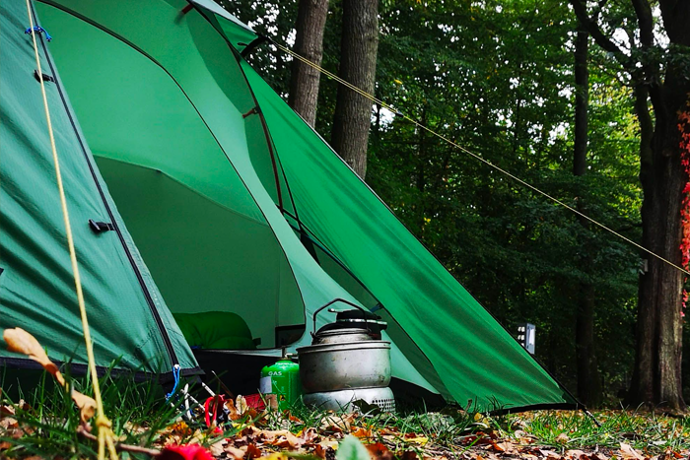 Whatever our approach, manhandling our canoes on land is likely to become a familiar part of our "trad" boating. We can make that more agreeable with a lighter weight construction, but as we then going to add several kilos with everything from painters, swimtails and swimlines to endloops, lacing and airbags? We need to factor these in when we choose our canoe!
If we're going to carry shedloads of stuff we're going to have to confront the lash-leash-loose debate - and our boat will need to work for whatever solutions we choose. Do we want a canoe which is convenient for large packs, or if we're going to use a trolley on our portages do we just need space to pack that in alongside everything else?