Materials and construction are not all that set Silverbirch Canoes apart from the rest, but advanced polymers and industry-leading technical-moulding solutions are the basis of the manufacturing process.
VARIETIES OF POLYETHYLENE CANOE
By pushing advanced technical moulding to its limits, canoe manufacturers have developed a whole range of different Polyethlene constructions, all suited to a distinctive niche in the market.
Silverbirch Canoes manufactures canoes in Duratough, Hydrolite, Duracore+ and Duralite, with most available in more than one construction - so how do you choose?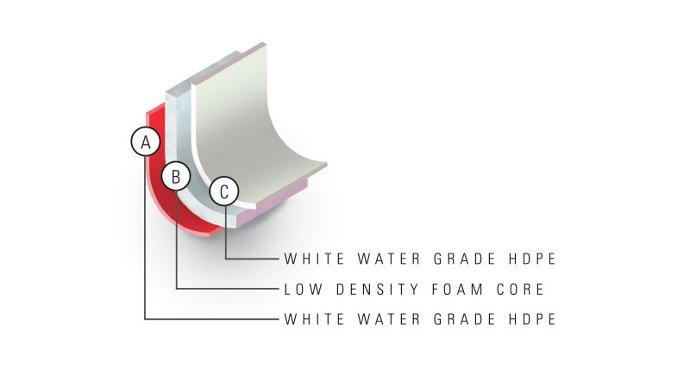 This guide introduces the key options, and the reasons for choosing each option over one of the alternatives. DURATOUGH
Duratough is a thickness optimised single layer hull which is made of the toughest and most durable polymer we can find.
It is maximised for impact resistance and stiffness which is continually tested, both in the lab and by our brand ambassadors around the world.
We then feed this research back to our polymer company, who work with us to continually improve Duratough's resilience.

We offer Duratough variants in our Agent 88, Covert 9.3, Covert 10.5 Solo, Covert 10.5 Tandem and Rebel 11.3.
Every shell, in every construction, is cooked to the perfect temperature by our in-house computer controlled ovens. Each then undergoes extensive testing to ensure it is up to the rigours of real-world use. 
HYDROLITE
Our Hydrolite edition brings the pinnacle of advanced, lightweight, polyethylene construction, as developed in our own factory for top-of-the-range Tootega Kayaks, to our flagship Covert 9.3 design.
We developed a thickness-optimised single layer which takes advantage of the rigidity provided by the minicell bulkhead to create a hull which handles better both on and off the water.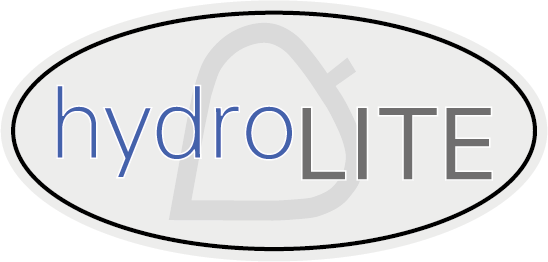 At present, Silverbirch Canoes only offer Hydrolite Construction as a standard option for the Covert 9.3. 

All of our products feature the highest quality of abrasion-resistant, UV stabilised high-density polyethylene as an outer skin.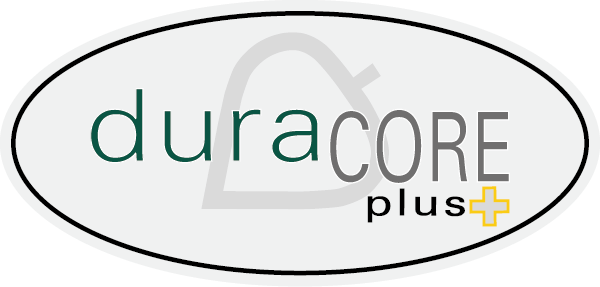 DURACORE+
Duracore Plus is a three-layer construction that is made to last. We combine a tough, high-density outer skin, a closed cell foam core, and a medium density inside skin to help dissipate the energy from impacts.
No canoe is truly made for abuse… but whether the fear is abrasion, impacts or neglect, a Silverbirch Canoe in Duracore+ is going to be more resilient than an equivalent in any other Silverbirch Canoes construction.
All Traditional Silverbirch Canoes are available in Duracore+, as is the 47.5Kg (105lb) SB 17.
Both Duracore+ and Duralight are easily repairable at home in the event of accidental damage.
DURALITE
DuraLite is an industry-leading three-layer construction which offers a noticeable weight saving over Duracore Plus, with a slight drop in abrasion-resistance but without any reduction in hull-stiffness.
The noticeable weight saving over our Duracore+ laminate puts many models made in Duralite into close competition with more expensive canoes made in ABS-based plastics.